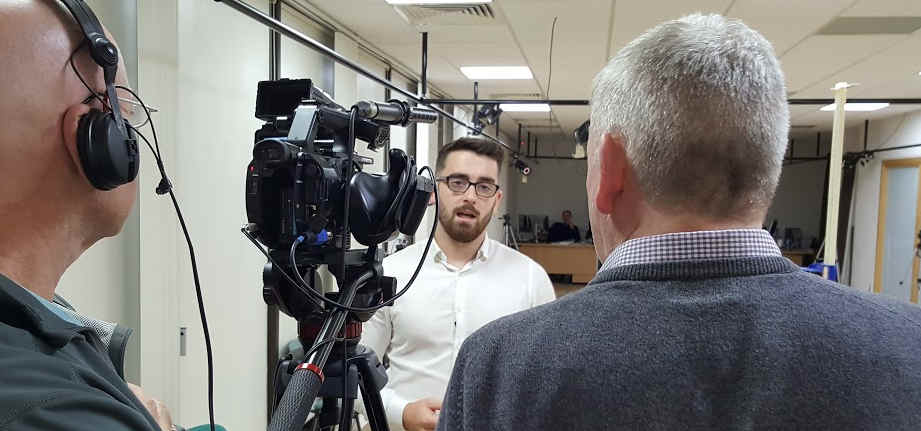 "We are a start up company working with innovative, non-invasive technologies to capture, monitor and analyse the quality of human movement and performance, enabling and supporting clinical diagnostics, digital media and sports performance."
John FitzGerald - Anamo Prometrics Ltd .
For further information, please contact Paul Clarke 086 859 5155 [This email address is being protected from spambots. You need JavaScript enabled to view it.]
Our research and development of markerless motion capture systems is opening up
significant opportunities in clinical diagnostics, sports science and digital media sectors.
____________________________________________________________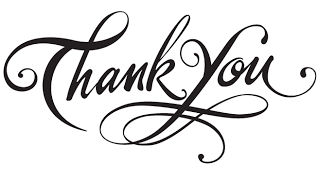 Movement & Skills Acquisition Ireland Conference
A big 'thank you' to Dr Edward Coughlan and his team for invitation to attend his Movement & Skills Acquisition Ireland Conference on Friday & Saturday, 6th/7th April 2018 at the Melbourne Centre, Cork Institute of Technology, Bishopstown, Cork, Ireland.