About Us
As companies sought to consider how they might get a return on their B2B investment in digital technologies in 2016/17, the hype around consumer wearables started to cool. Attention focused on 'wellness', condition-specific and as a result, enterprise health wearable opportunities started to emerge.
It is in this space that Anamo Prometrics Ltd is working to position its innovate productt/service offering. It is a difficult space - It's a new and innovative field that is working to define itself while still perfecting the technology that it is based on. Depending on each of our audiences, the industry or academic sectors that we have experience with, each have a different 'take' on the concept.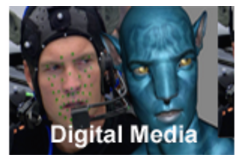 ANAMO™ has many links to digital media sector in Europe, our market segments. Through our support network we are continuing to develop our interests in sports science and human performance focussing on motion analysis and on areas with the potential to reduce injury and aid rehabilitation.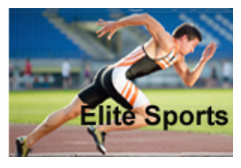 We will continue to seek growth through partnership with marquee or key players in sports science, strength & conditioning and related fields. Using our digital media platform and our interest and expertise in motion capture, we will continue to seek out opportunities with regard to the education of medical, biomedical, sports and performance graduates.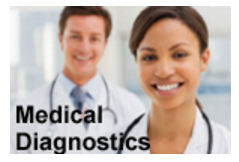 In seeking to achieve our growth commitments we are actively looking towards new and existing commercial relationships along with establishing relations with responsible channel partners.
'Capturing data to assess risk, guide interventions &
track results is an explanation that we like'.

If you would like more information on Anamo Prometrics Ltd please contact us at +353 21 500 5922