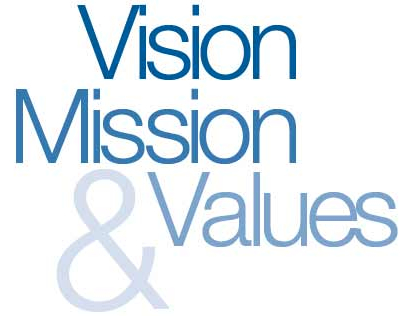 About Us
Motion Capture | Biomechinal Modelling & Simulations
We use markerless and marker based motion capture systems to service our medical diagnostics, elite sports and digital media (AR & VR) clients.
Our staff, partners and collaborators work to monitor movement and resolve mobility issues to help you achieve your potential regardless of your age or status.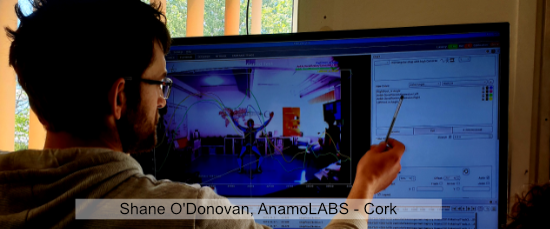 We continue to look for better ways to satisfy the general and special needs of populations through improving health, performance and inclusion with a specific focus on movement and mobility.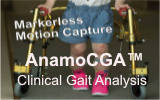 AnamoCGA™ - clinical gait analysis is our current, markerless mobile capture system ready for release through our 'Community of Interst Offer' to early adaptors. While it was designed to provide gait analysis for the general population, we are particularly pleased wth the 'point of care' support that it provides to physiotherapists in their work with Cerebral Palsy clients.
______________________________________________________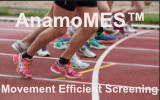 AnamoMES™ - movement efficient screening - Through our support network, we are continuing to develop AnamoMES™ to service interest in sports science and human performance focussing especially on areas with the potential to reduce sport injuries and aid rehabilitation. Currently, we welcome enquiries of interest and/or collaboration from coaches and sports scientists particulr in Cork, Kerry, Limerick and Waterford, Ireland.
______________________________________________________