When DATA has Meaning ... we do more, we do better !

- Our existing facility at the Marina Commercial Park, Cork, Ireland -
Our research and development of markerless motion capture systems has opened up significant market opportunities
for AnamoLIVE™ in medical diagnostics, sports science and digital media sectors.
We have undertaken extensive validation studies in collaboration with the CAPPA Institute at the Munster Technological University, Cork
and the results of these studies have illustrated that our product / service offering can compete with the existing 'gold standard' marker based motion capture system.
Simply put, we are now ready to offer AnamoLIVE™ to the market. Being markerless, mobile and accurate allows us
to produce real time practical reports beneficial to all involved with human motion.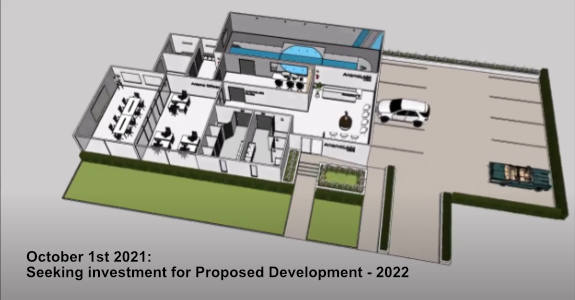 We are currently looking for early stage investors.
Please contact john.fitzgerald [at] anamo.net or 086 81687478.
______________________________________________________________________