Like many physiotherapists and high performance sports coaches, you may be asking "how can I improve my service to my clients" ?

Working on full body and facial mocap for animation - Fisherman's Friend
With more informed clients looking for a better quality service, there is a wide range of motion capture technologies available to monitor and capture movement for posture and gait analysis - MicroSoft Connect; SIMI; Xsens; Perception Neuron; Rockoko; Captury; Organic Motion to mention a few.
Since our formation, Anamo Prometrics Ltd have been trusted by a wide range of companies and organisations looking to use the benefits of these technologies to improve the quality of their service while reducing their costs.
Our experience shows that people are happy to invest in improved quality but because of the real barriers that exist (e.g. tech solutions not fit-for-purpose, high prices and poor support) many feel a bit lost and quiet often end up investing in a 'product' instead of a 'solution'.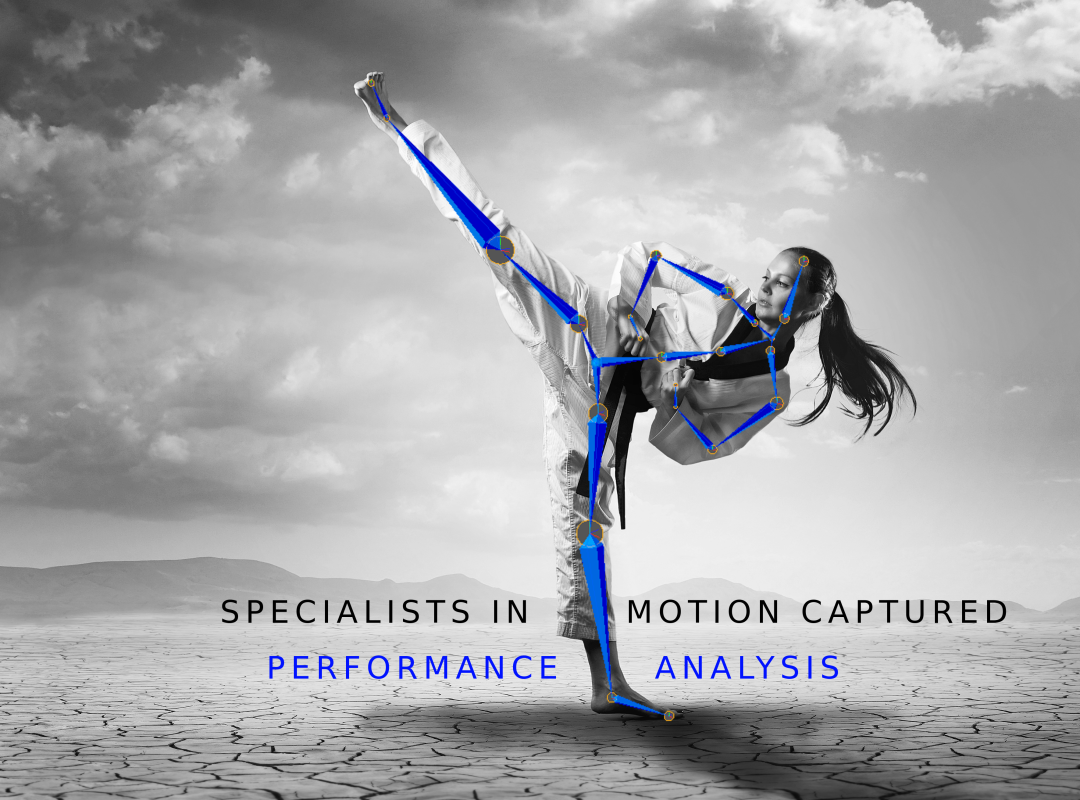 Helping you navigate your options ...
Anamo Prometrics removes the many entry barriers that clinicians experience when looking to measure and analyse posture and gait. The result is that you will end up with a solution that provides the best price-to-value available.
At Anamo, we would welcome the opportunity to listen to your priorities and objectives as you focus on 2019 and beyond. We would welcome the opportunity to work with you to develop an approach customised to meet your specific needs with regard to motion capture - markerless of marker based.
___________________________________________________